#Stormur was an evolving music video created using Instagram videos posted by the Sigur Rós fanbase
To celebrate the launch of the single, we released the track 'Stormur' early and invited fans to upload their video interpretation of the song on Instagram.

The online experience brought together the latest instagram videos tagged with #Stormur and cut together a music video edit in real-time.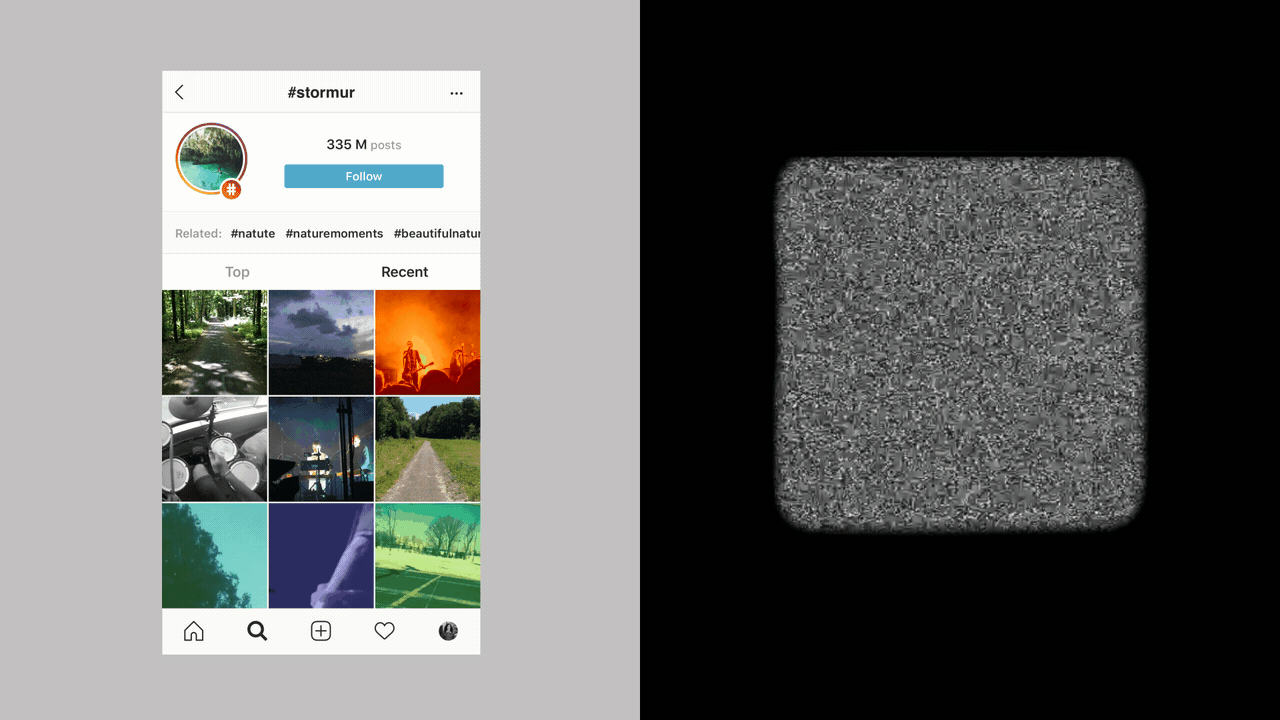 The interaction for viewers was simple. Film something on Instagram and use the hashtag #stormur.
As soon as your post was uploaded, it would be added top the video edit. This meant that the music video became as live as the Instagram platform.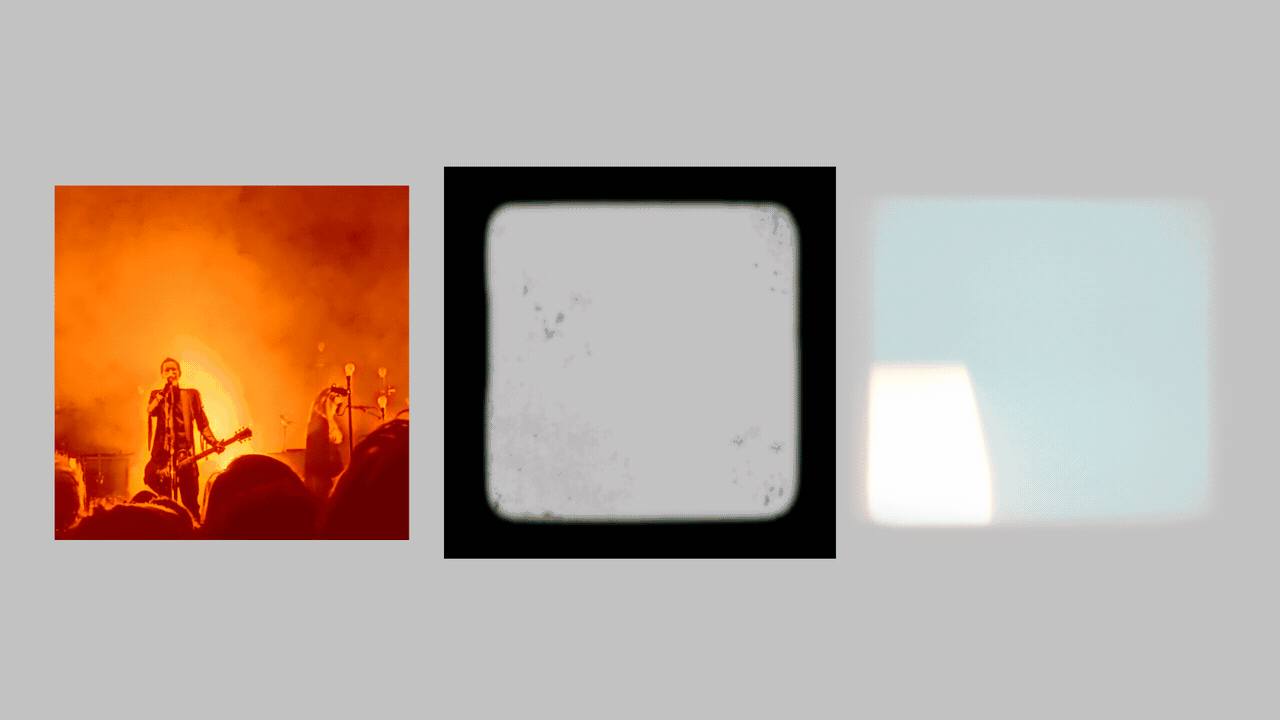 In order to give the video a consistent aesthetic, we created a series of borders an film burns that could sit over the original Instagram videos. These assets were triggered at specific moments and beats within the track.
The #stormur experience went across the globe, and was discussed in all sorts of channels including MTV, BBC 6 Music, Stereogum and Pitchfork. The video even has its own page on Wikipedia.
The video won an FWA award and was shortlisted in 'best interactive music video' at the UKMVA awards. Sigur Ros also picked up a Lovie Award for their staggering success online, referencing #stormur as one of the key pieces.